Dr Mark Haxell PhD
Registered Psychologist and Registered Psychologist, Psychosynthesis Trained, Clinical Supervisor
Hello and welcome to my newly revamped web page. The new version has been coming for a while now. I am a New Zealand registered counselling psychologist and New Zealand registered psychotherapist. This means I am a psychologist and psychotherapist. I specialise in one-to-one counselling and therapy and work in a generally humanistic and transpersonal style. I am Psychosynthesis trained and am also ACC accredited. I also work with couples and adolescents.
I have a PhD in Social Psychology from the University of Auckland and have trained in psychotherapy with the Auckland Institute of Psychosynthesis and with the Auckland University of Technology. This means I am a psychologist with a strong psychotherapeutic approach, drawing mostly on Humanistic and Transpersonal psychology and psychotherapy. I am especially interested in trauma and sexual abuse (ACC accredited), people with intellectual disabilities and with people who have been (or still are) in jail. I am also a Family Court Psychologist and report writer. I am registered in the Counselling Psychology scope. This means that I am a psychologist who specialises in counselling and psychotherapy. I am on the committees of Psychosynthesis South Pacific and Panza and the Institute of Counselling Psychology. I am a Youthline Group Supervisor.
I am open to new referrals for my practice. I am also interested in any counsellors, therapists or psychologists seeking clinical supervision. Please feel free to call and enquire about appointments and fees, or with any other questions you might have. I welcome emails and texts from potential clients. You can contact me by clicking on the "Contact Me" link below. I have updated various links on my second page and they should all work now. You can get to this page by clicking on the link on the above right "Useful Psychotherapy Information".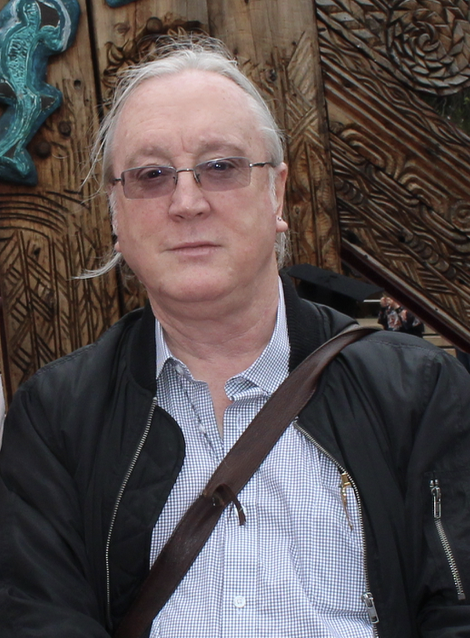 "Without forgiveness life is governed by an endless cycle of resentment and retaliation"
Roberto Assagioli